8 Ways To Increase Online Sales
Suhacan Başer
Content Marketing Specialist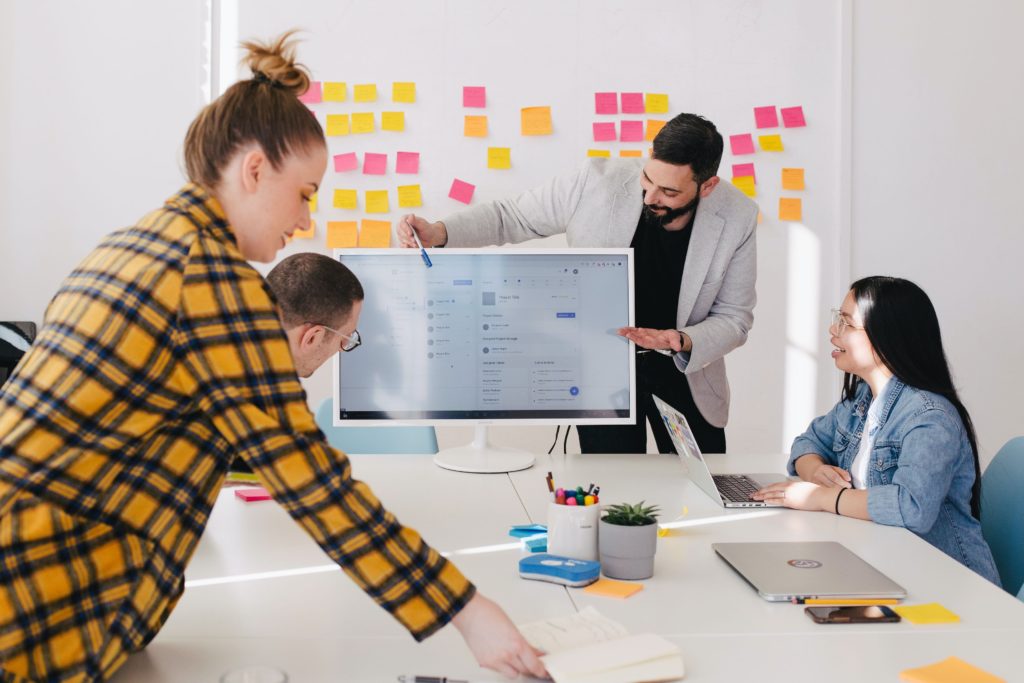 Every ecommerce store wants to increase its sales, that is pretty much the point of commerce after all. But increasing online sales is always easier said than done.
If you ever find yourself searching for ways to increase online sales, you will soon realize that there are hundreds of different ideas you can try out. As such, it can get very hard to choose what to do.
To make this process easier we have made a list of 8 strategies to increase your online sales. So keep reading if you are interested!
1) Build An Email List
The return on investment (ROI) for email marketing is 4200%, meaning that for every dollar spent, $42 will be made. That is a potential revenue stream you definitely shouldn't ignore. But before you start email marketing, you need a way to build an email list. Here are some ideas how:
Related Article: What is E-Mail List?
Create opt-in pop-ups to remind your customers to sign in to your newsletter.
Entice more customers to join your email list by offering special discounts and coupon codes.
Use non-intrusive embedded signup forms. Add them to strategic places on your website (like the footer) to give reminders to your shoppers.
If you have a content marketing strategy going, you can partially gate some of the content. For example, you can ask for emails to download articles in PDF format. These extra leads will help you increase online sales.
Create loyalty programs. Shoppers who want to take advantage of these programs will need to register via email.
Stay away from intrusive methods such as repeating pop up windows. This will only frustrate your potential customers.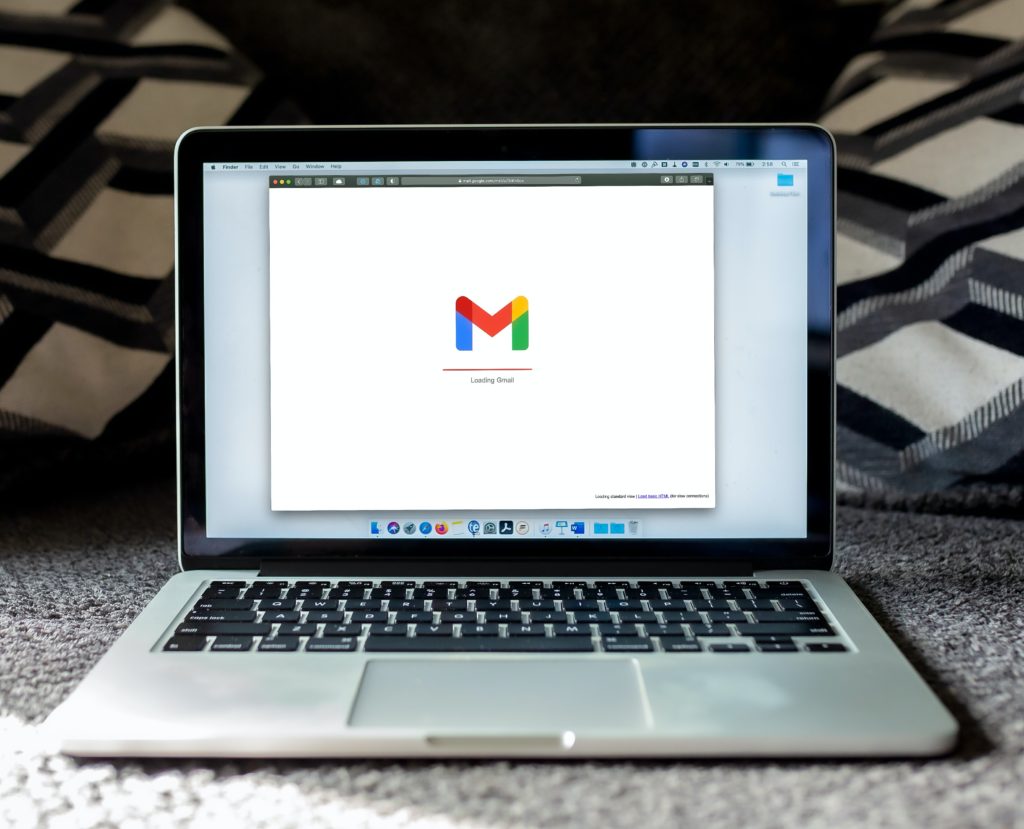 Make sure you keep your email list organized and secure. Email marketing is a great way to generate leads and increase online sales but you need to be responsible! Your email list falling into the hands of spammers is a sure-fire way to get backlash. And when you have thousands of emails addresses, you will be happy to have a very well organized list.
2) Collect And Display Customer Testimonials
Most shoppers look for social proof to make sure the online store they visited is safe and responsible. With so many scam websites and shady online stores, honest merchants need a way to establish trust with newcomers. And the best way to build this trust is to show how others enjoyed your service!
Building a dedicated page, or a spot on your landing page for customer testimonials is a great way to increase trust in your brand and increase online sales. You can also create a comments section under your products to both give your previous customers a way to give feedback, and new shoppers a way to show you are a serious business.
There are several ways to collect customer testimonials. After an order has been fulfilled, you can send automated emails to the customers and ask for feedback. If the feedback is good, you can ask them for consent to add their feedback to your customer testimonials page. You can also create social media campaigns to gather feedback. But as always, never forget to ask for consent before displaying testimonials!
3) Offer Money-Back Guarantee
A solid money-back guarantee can be a great way to increase online sales. This strategy has been used by many successful brands for a reason. Because it works!
Offering a money-back guarantee policy increases the trust in your brand by making your customers aware that even if they don't like your product or services, they can always get their money back. It also makes your brand look confident in its catalogue.
But don't forget to make your money-back guarantee scam-proof! There might be people out there who would like to take advantage of it. You can make sure this guarantee is only used for important reasons by asking for product returns, putting a time limit, and expecting the returned product to be undamaged.
4) Give Discount Coupon Codes
Discounts are one of the proven ways to increase online sales. Cutting prices as a business owner is always hard, but cutting certain prices strategically can give your customers the push they need to make the purchase!
To make sure your coupon codes help you increase your sales, you need to use them strategically. For example, you can give a coupon for a single purchase above a certain threshold. This way, your customers might spend more money to reach that threshold.
Or you can add a cart threshold to use coupons. This will have the same effect, but the coupon will be used during the threshold purchase.
Of course, be careful to not rely on discounts to increase online sales too much. They can get you more sales, but using too many of them can result in customers only shopping from you when there is a discount.
5) Add More Payment Options
There is something called "not enough payment options." If you don't offer shoppers a payment option they are comfortable with, they will probably take their business somewhere else.
Each customer has a preferred payment option. Some love to use Paypal, some like to handle everything with a credit card and the list goes on… Making sure everyone has access to a payment option they are comfortable with will ensure their chances of actually purchasing from your store and increase online sales. So don't skim on payment options!
6) Offer Free Shipping
73% of consumers are more likely to purchase online items with free shipping. And that is a percentage you shouldn't miss! Offering a free shipping service, or at least some way to receive free shipping for certain locations and items will do your business good.
The best way to offer free shipping is to add a price limit to it. For example, you can offer free shipping for goods over X dollars, or you can offer free shipping for certain products. 24% of consumers would spend more money to qualify for free shipping!
7) Polish Your Checkout Process
Checkout is the last step of a shopper's journey in your online store, but it is also the most likely one to be abandoned. So you need to make sure your checkout is bullet-proof.
Some tips to improve your checkout:
Put multiple checkout buttons on your cart view page.
Make sure your checkout process is secure. Try to get security badges from sources such as Norton or Mcafee. Credit card fraud is not rare, so it is important for your customers to feel secure.
Offer a guest checkout option so your customers would be able to proceed to checkout without dealing with a lengthy registration process.
Reduce the number of form fields on the checkout page. When you add form fields on the checkout page, it might distract your customers from finalizing the purchase. As such it is important to keep your checkout page clean.
A polished checkout page enables your customers to shop seamlessly, which in turn increase online sales of your e-commerce store.
8) Add Live Chat
In online shopping, speed is the name of the game, and it is especially important when your customer has a question or concern.
You can put all the information a customer might need to your website and make it easily accessible. Still, your customers can have very specific questions your website copy is unable to answer. If you don't give your customers a quick way to ask their questions and receive an answer, they might start browsing your competition.
That's where live chat comes in! With a good live chat feature added to your website, you can make your customers wait for less before they receive an answer!
Related Article: What Is Livestream Shopping?
Final Remarks
The point of e-commerce is to make sales, and knowing how to increase online sales is the best way to achieve that goal. We hope that the tips we have provided above will help make you more successful!
Related Article: What is E-Commerce?
Related Article: What is Landing Page?