Top 9 E-Commerce Tips For Small Businesses
Boran Özgül
Content Marketing Specialist
Being new to the e-commerce industry is hard. There are new terms, technologies, and platforms popping up everywhere. And you need all the information you can get.
To make the process easier for you, we have prepared a list of 9 e-commerce tips for small businesses. You can use these tips to empower your new e-commerce store, or you can implement them in your already existing business to increase your online sales.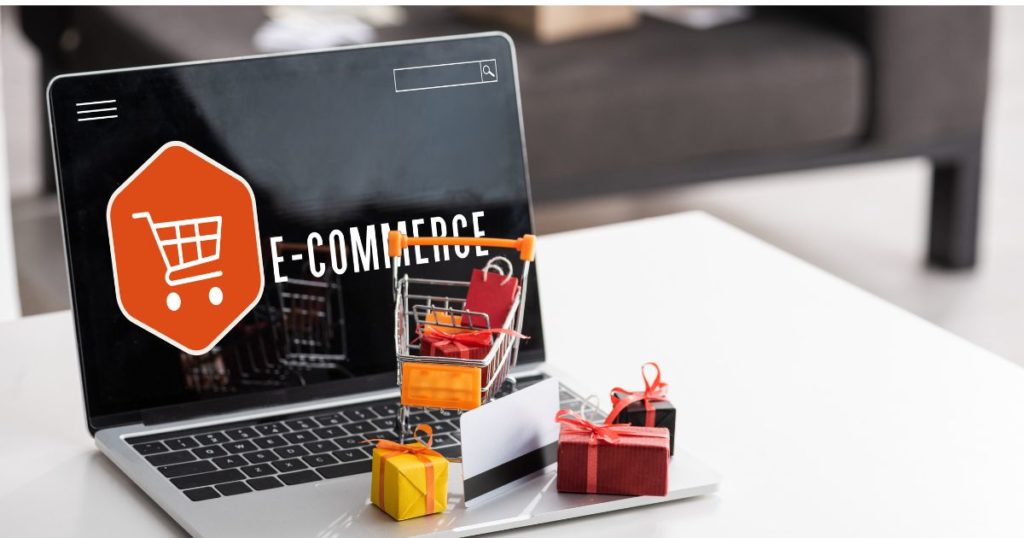 Highlights
Build relationships with influencers early on to create brand advocates.
Try to think like a customer to understand what you can improve.
Be agile and experiment. Small changes that you can try with A/B testing can have impressive results.
Social media presence is vital if you want your business to be successful.
Engage and connect with your customers, make them feel like a community.
Upselling and cross selling are time tested sales techniques. Use them wisely.
Reclaim your leads with retargeting ads.
Prepare an FAQs page to reduce the burden on your customer service.
Create free marketing with customized packages.
Related Article: Community Management For Small Businesses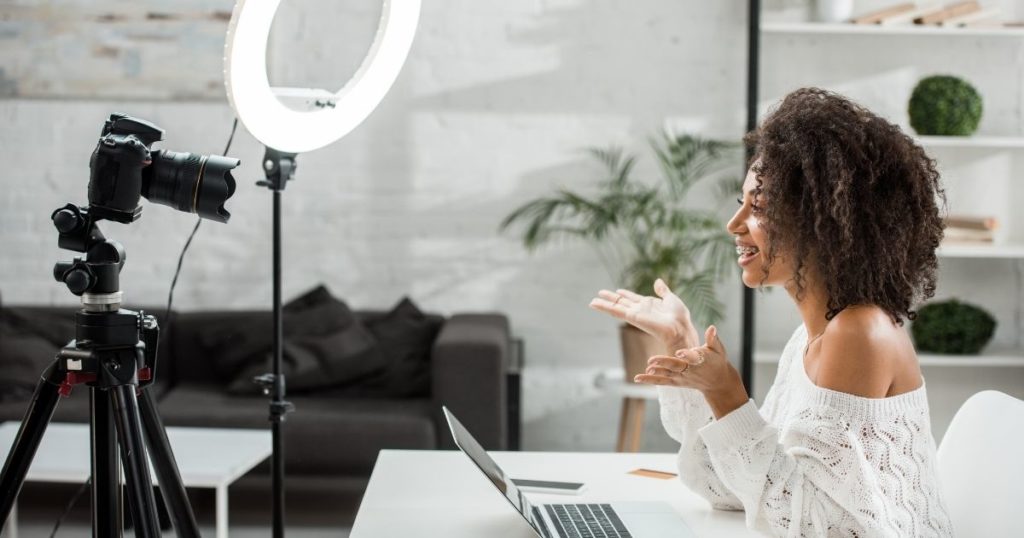 9 E-Commerce Tips For Small Businesses
1. Build Relationships With Influencers
Influencer marketing is a very profitable venture to invest in. According to The State Of Influencer Marketing 2020, the average expected return for influencer marketing is $5.78 for every single dollar spent. When you consider that Pay For Click (PPC) campaigns only return 2$ for every 1$ spent, we can conclude that influencer marketing is still a very profitable marketing channel.
To truly reap all the benefits of this marketing channel, you should consider establishing relationships with relevant influencers in your industry.
Spending some time to create lasting relationships with influencers can be one of the best e-commerce tips you can implement.
When building relationships with influencers, do not forget that they are people too! They will appreciate respectful and friendly communication.
Also, they will be well versed and interested in your industry.
Related Article: What is Affiliate Marketing?
2. Think Like A Customer
You are the owner of your business. But from the perspective of other businesses, you are still a customer. Think about it, the local deli you regularly visit sees you as their customer, so does your dentist and hairdresser. Basically, you already know how to think like a customer!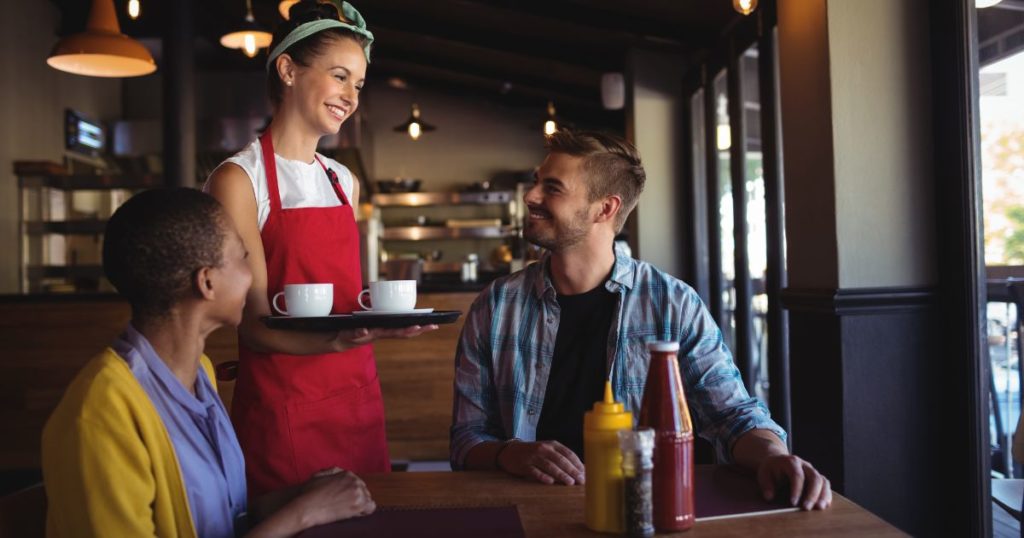 Criticize your business from the perspective of a customer. Does your website look trustworthy? Would you enjoy your customer service if you were in need of help? Would you use your products the way you expect your customers to do?
Answer these questions, and adjust your practices accordingly.
3. Experiment
E-commerce businesses are more flexible than brick-and-mortar stores. You can switch to a new generation e-commerce platform, try out different online marketplaces, or change your entire website design!
So do not hesitate to try something different!
Try out different designs, marketing strategies, sales channels. You can even experiment on how to categorize your products. Try to find what your audience loves. Experimenting can be stressful, but finding the right combination is worth it.
4. Focus On Social Media
Yeah, you have probably heard this one before, but it is still very important to emphasize! This is definitely one of the e-commerce tips you should be implementing.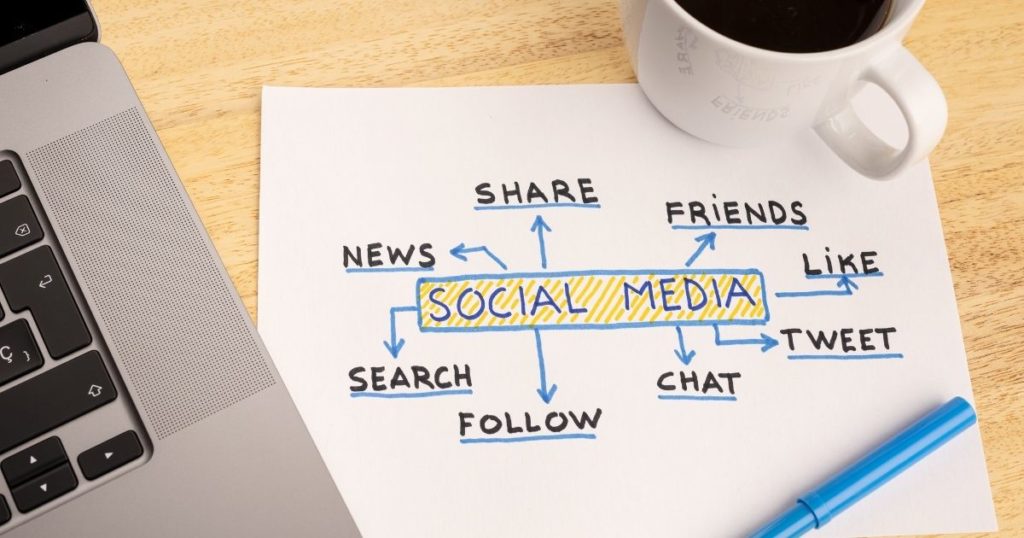 Having well-maintained social media accounts makes your business more presentable.
Customers research products and businesses on different channels. So a customer who has found you through a Google search might want to check your Instagram to get more information about your business.
Finding an empty page might be discouraging for them while finding a vibrant page full of customer testimonials and engaging content might drive them to make a purchase.
Social media presence also goes a long way in marketing. Social media marketing is a cheap way to create organic traffic for your business. If you can create engaging content with a robust social media strategy, your potential customers will find you.
Related Article: What is Social Media Marketing?
5. Connect With Your Customers
Customers no longer only want a product, they also want the experience a brand can provide. A part of that experience is the connection between the brand and the customer.
If you are only going to implement one of our e-commerce tips, then this should be the one to consider.
You can create a robust connection with your customers by implementing the following techniques:
Inform your customers about product updates and company news with a newsletter.
Check-in with your customers after their purchases.
Engage with your customers via social media and direct messages.
6. Leverage Up-sell And Cross-sell
Upsell and cross-sell are time-tested sales techniques that can revitalize your business. These two techniques can increase your profits, make your customers more loyal to your brand, and reduce customer churn rates.
7. Use Retargeting Ads
Here is an e-commerce tip for digital marketers:
Retargeting ads reach the customers who have interacted with your business before. You can see them as little reminders to shoppers who have considered purchasing from you but didn't go through with it for some reason.
Around 92% of customers are not ready to make a purchase when they first visit your website. So it is in your best interest to remind them that you exist from time to time.
Retargeting ads are great for this purpose. You can retarget people who have previously interacted with your ads, visited your website, or abandoned their carts. Seeing your ad a second time might be enough to make them complete their purchase.
8. Prepare an FAQs Page
If you are looking for e-commerce tips related to your website content, then this is one of the entries you should definitely read!
Customers will have questions about your business, and creating an FAQs page to preemptively answer them could increase your chances of making a sale. It will also reduce the burden on your customer service team.
When preparing an FAQs page try to focus on the immediate questions your customers might ask. The best feedback you can get for your FAQs page is again, your customers!
Compile a list of questions you receive, and add the most often asked questions to your FAQs page.
Related Article: Business Ideas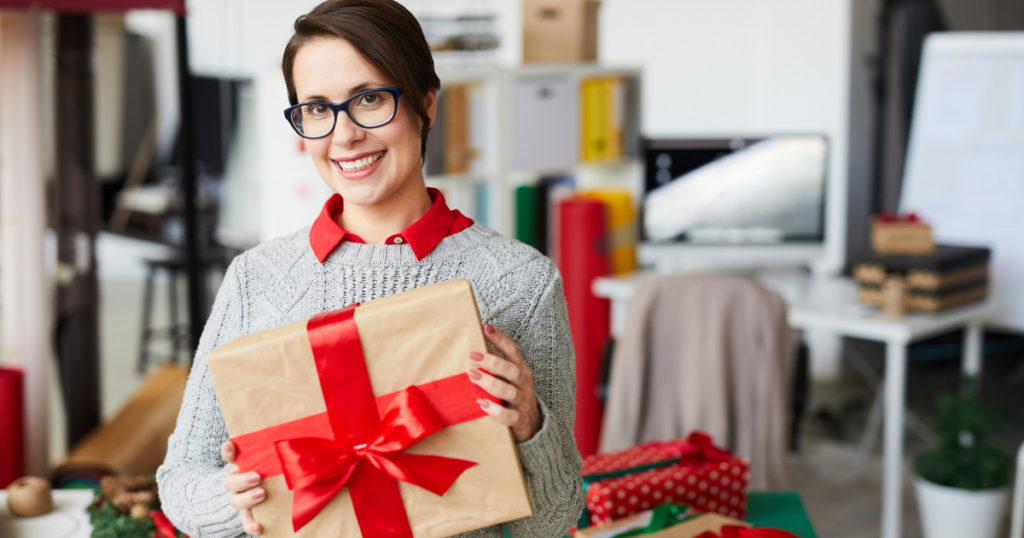 9. Customize Your Packaging
Producing customized packaging can be a great opportunity to create marketing opportunities! Especially if your packages are reusable in some way!
Your customers can use those packages to carry something else outside or use them as a box in their homes. Having your logo on display will probably draw some eyes.
Customized packaging can also increase customer loyalty. Shoppers always appreciate a cute box or a well-designed package.
Related Article: What is Product Bundling?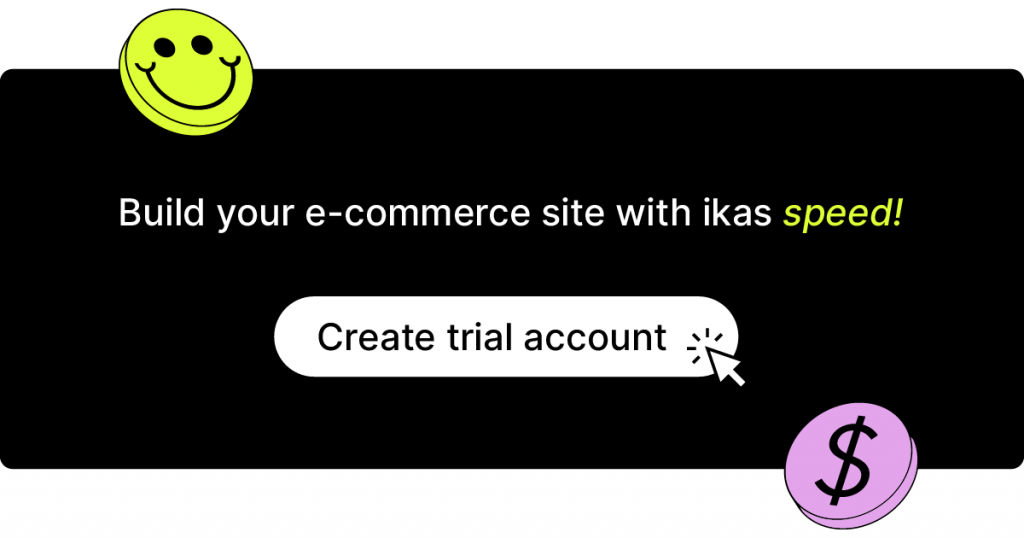 Conclusion
If this is your first time managing an online store, then the e-commerce tips we have provided above can be great for you!
Don't forget to implement the ones you like in your business!
And if you want more tips and tricks, be sure to check out our blog.
Related Article: What Is Headless Commerce?
Related Article: How To Encourage Customers To Write Reviews?