Top 10 Trending Products To Sell Online In 2023
Boran Özgül
Content Marketing Specialist
As we near the end of 2022, there are certain things to look out for; rising trends in e-commerce, what products are losing popularity, the effects of the pandemic and how long they might last.
Analyzing all of these will help you decide the path you want to take for your online business. We have compiled a list of products that are expected to become trends in 2023 or at least keep their current popularity.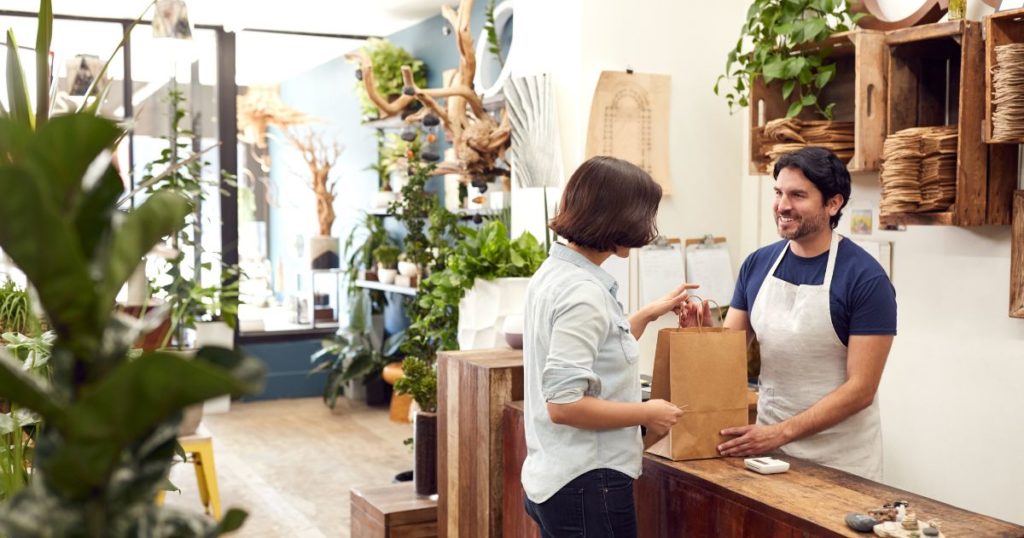 Best Trending Products To Sell In 2023
Below, you will find a list of products that we expect to be popular in 2023.
But if you want to learn how to find trending products yourself, you can also take a look at our related article: 6 Strategies To Find A Product To Sell Online.
1 – Toys
You may think to yourself: "Haven't toys lost their popularity a long time ago?" While that may make sense on paper, but turns out reality is quite different.
The toys are still one of the trending products of 2023!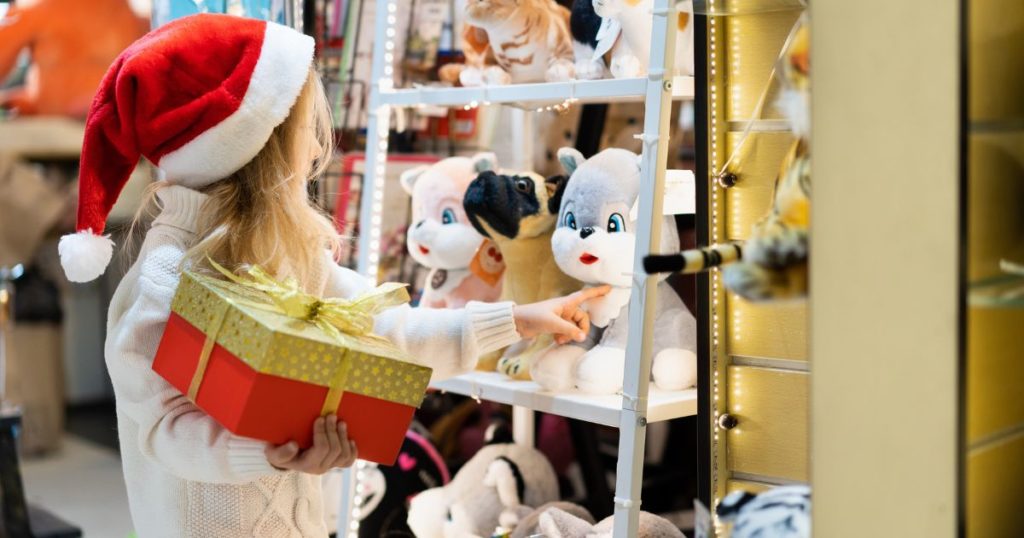 In the U.S. alone toy sales increased by 17%, approximately $2.3 billion, in January-September 2021. It is important to note that toys also include many sub-categories like action figures, arts and crafts, and building sets.
While the main reason for their popularity may have been the pandemic, it is expected that the majority of the customers continue their buying habits even after life returns to normal. Toys are not just to play with anymore; they are to collect, showcase, and never open.
2 – Pens & Pencils
The last few years saw the rise of journaling with people either personalizing regular notebooks via drawings and stickers or buying special notebooks that already include such elements but one factor remains pens and pencils.
This category is especially prevalent today as schools start to reopen and people return to their classes with vigour after spending so long cooped up in their houses. Either way, it seems that screens and keyboards won't be replacing pen and paper any time soon.
Especially personalized and unusual pens & pencils are some of the trending products of 2023.
3 – Athleisure Wear
The pandemic caused many epiphanies, one of which was; sweatpants are really, really comfortable. But, as we go back to normal life, we can't exactly wear our 10-year-old sweats with holes in the crotch.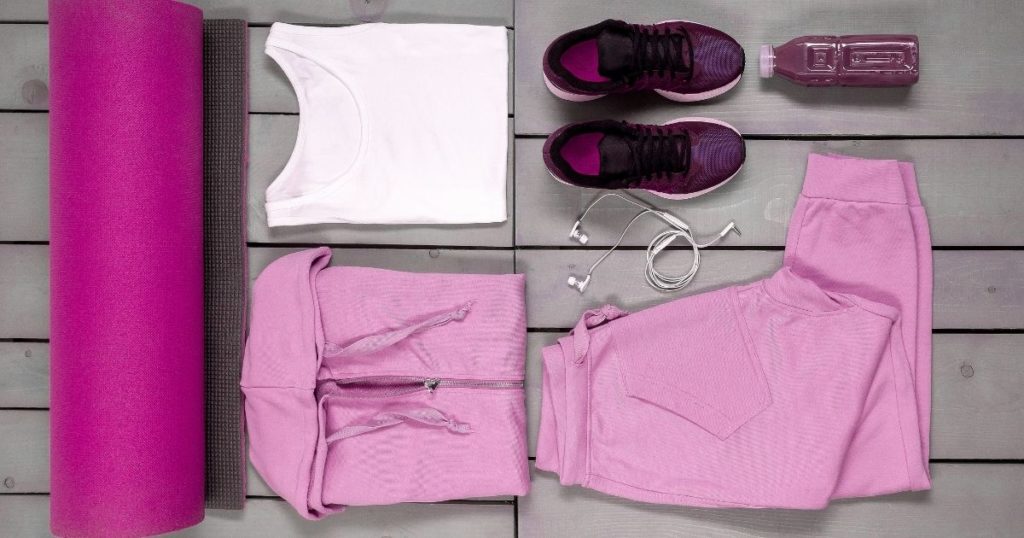 Another effect of the pandemic is people are tired of looking dishevelled, so they are willing to spend money on clothes to make up for the lost time, but they also want to be comfortable. This is where athleisure comes in.
We can describe athleisure as sweatpants-but-make-it-chic, or as chic as sweatpants can be. That means tops, pants, jackets, bralettes, sweatshirts, caps, and shoes. This trend doesn't appear to be leaving anytime soon.
4 – Home Decor
We're talking about the pandemic again, but a historical event like that influences many areas of life, home decor is undoubtedly one of them. Due to lockdowns, people have spent a lot of time indoors.
This coupled with the amount of free time we all had to watch home makeover shows and to browse Pinterest, created the perfect storm.
Carpets, pillows, fairy lights, candles, blankets, and most of all, plants have been wildly popular, and even if the pandemic ends, people's desire to make their habitats more expressive of who they are, as well as a place they want to spend time in doesn't seem like it will change. Selling succulents in cute pots has never been more profitable.
5 – Eco-Friendly Products
As more and more companies and organizations announce their new eco-friendly methods and solutions, individual awareness is also on the rise. You can find almost anything in an eco-friendly format; phone cases, forks, spoons, bags, yoga mats, even clothes.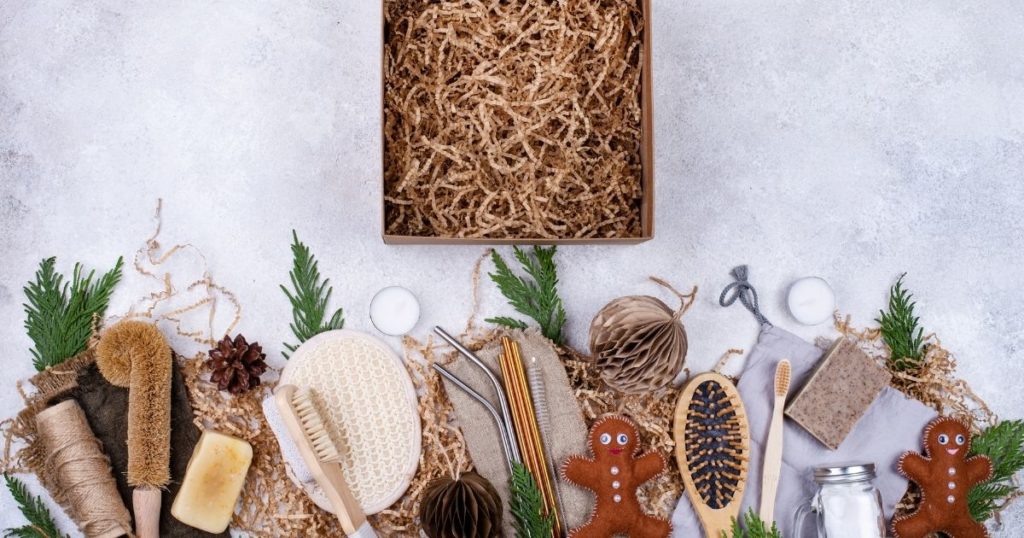 This trend can only grow as climate change and pollution continue to affect our daily lives. Biodegradable, compostable and eco-friendly alternatives of daily goods are some of the best trending products to sell.
6 – Beauty Products
The popularity of makeup brushes, false nails, hair extensions, wigs, and false lashes will most likely persist for years to come.
The beauty industry may inspire images of colourful eyeshadow palettes and bullets upon bullets of lipstick but there is more to it than just makeup products.
Beauty may never go out of fashion as we may never stop trying to attain it, so why not give the people what they want in 2023?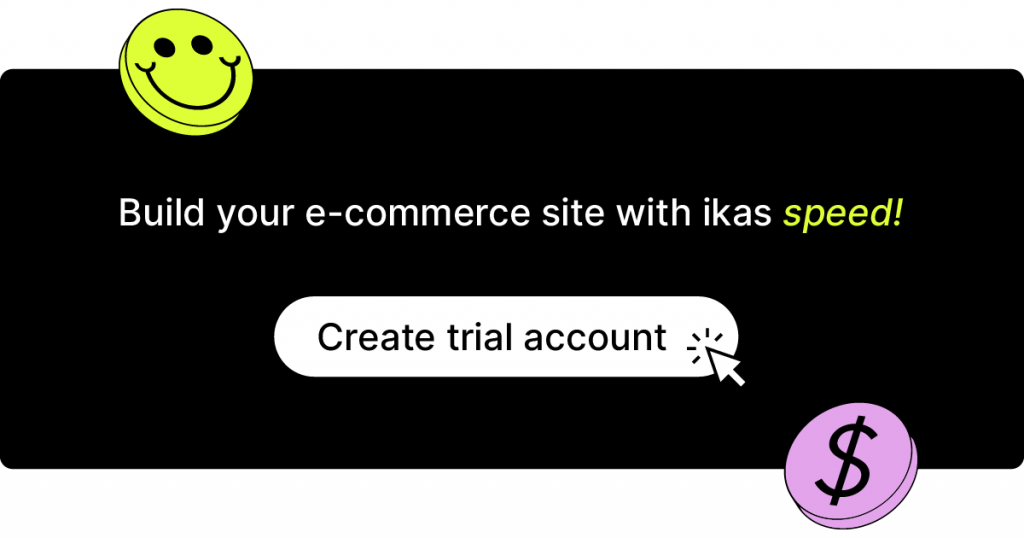 7 – Tech Accessories
Tech accessories were in demand and will be in demand with or without the pandemic. This category includes phone cases, car phone holders, wireless chargers, and smartwatches.
These little gadgets may seem unimportant but they have the potential to make life so much easier and what they all have in common is everyone can make use of them, all they need is a phone. Tech accessories will most likely keep their popularity in 2023.
Tech accessories allow users to personalize their gadgets, and we expect them to be trending products for a long time.
8 – Jewellery & Fashion Accessories
Earrings, necklaces, rings, brooches, whatever you're thinking, people are selling. Jewellery and fashion accessories, especially more budget options that are also durable like silver and steel jewellery are in high demand.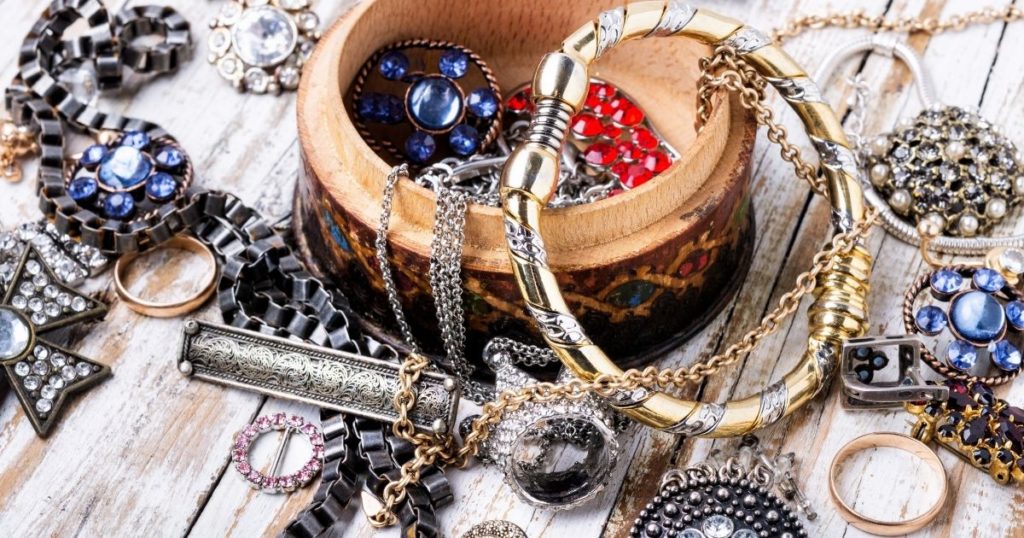 Alongside these, hair accessories like pins, clips, and headscarves will continue to be trending products to sell online in 2023. We can all thank Instagram and Pinterest for that.
9 – Sport Accessories
We already talked about eco-friendly yoga mats and smartwatches, but the interest in sports doesn't begin or end there. 2021 may have seen many attempts at pilates in front of laptop screens, but not all of those attempts have failed.
Adding to that is people's need to be active after spending the majority of the past two years stationary, and we have ourselves the perfect time to get into sports or sell sports accessories. This category includes bikes, rackets, jumping rope, running shoes, and even water bottles.
10 – Digital Artwork
Perhaps the most creative of possible products to sell online in 2023 is digital artwork. This category especially appeals to people looking to make money on the side.
We even included selling digital artworks in our list of low-cost business ideas!
You can create your original pieces or interpretations of other media, and you will most likely find an audience for it. As streaming platforms make tv shows and movies from the past and present available to us at all times, possibilities for inspired work are endless.
E-commerce may be a challenging path but we tried to present you with a guide regarding what products are expected to be popular to sell online in 2023. We hope you can find inspiration and information about what you might want to do on this list and if you find it helpful, don't forget to share it with your friends!